Harry W. Lockley Early Learning Center
Home » Harry W. Lockley Early Learning Center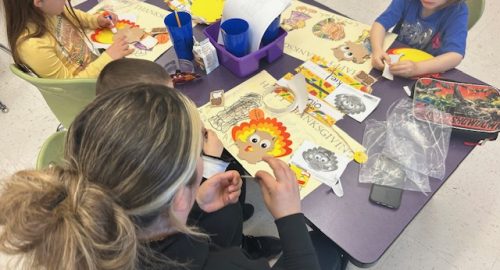 Thanks to an Eye of the Hurricane Engagement Mini-Grant, students in Mrs. Pallerino's kindergarten classroom at Lockley Early Learning Center had the opportunity to invite their parents/guardians to a special Thanksgiving Gathering.  The children and the parents enjoyed Thanksgiving dinner … →
---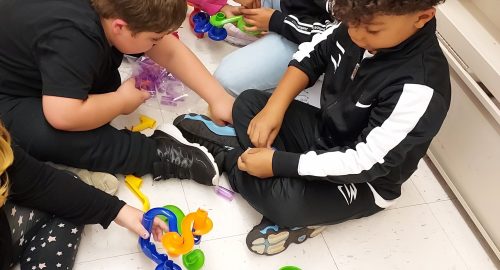 Marble run kits got Dr. Bucci's 2nd graders working together to make some creative and fun ways for marbles to travel.  It was a good day for cooperative learning and working together!  
---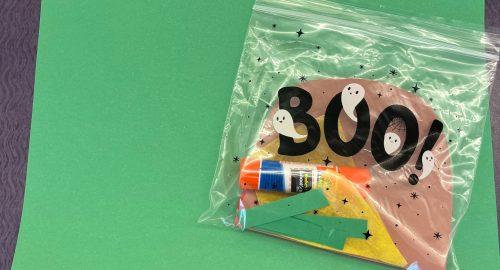 Mrs. Fleo's kindergarten class at Lockley Early Learning Center celebrated Hispanic Heritage Month with Taco Tuesday!  Parents were invited into the classroom to read Dragons Love Tacos, make a craft, and have a Taco Party! Students and parents really enjoyed … →
---
Check out Lockley's first group of ticket winners as part of its new Positive Behavior in School program! Congratulations & keep up the great work!
---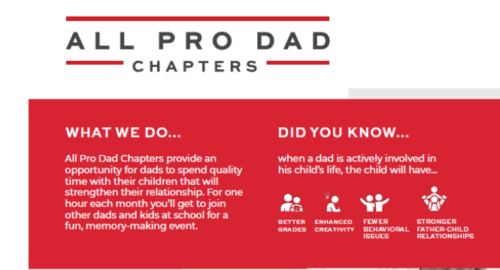 If you are interested in attending the October 2023 meeting of All Pro Dads, please click HERE for the sign-up form!
---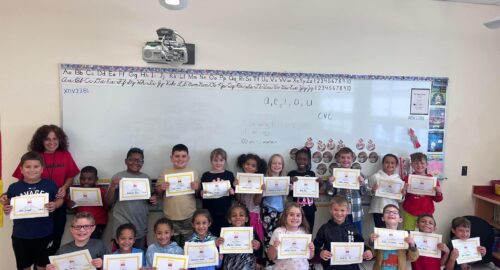 Congratulations to Mrs. Relic's and Mrs. Joseph's second-grade classes for being the first to "Zearn it" and complete Mission 1 in their Zearn online math lessons.  Keep up the good work!      
---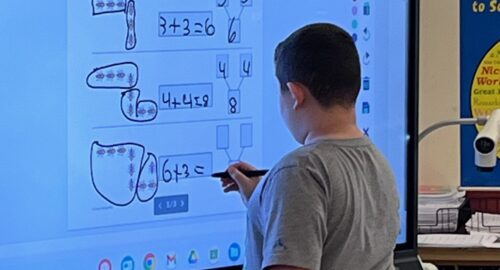 Students in Mrs. DiGiammarino's 1st Grade class at Lockley Early Learning Center identified parts they know within a set and used them to count on. Through the use of the ViewSonic board, students were able to understand that there are … →
---