News & Updates
Congratulations to our  Senior High Honor Roll Students for the first nine weeks! Grade 9:  High Honors: Pilaar R Anderson, Rylee A Bergman, Ethan H Block, Corvin E Chuderewicz, Alexis D'ambrosia, Mikaela S Ehrman, Nicolas B Fair, Kaaliyah M Gardner, Janessa … →
---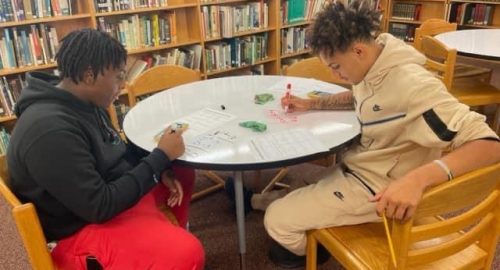 Students in Mrs. Lambo's class participated in collaborative learning and positive group discussions while solving multi-step math problems. Multiple senses were activated and engaged while working on the whiteboard tables.
---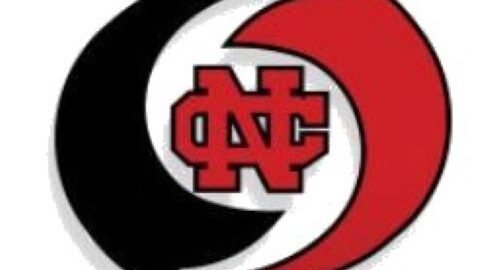 Virtual Financial Aid Meeting to be held Monday, November 6 from 6 – 7 pm for families of 11th and 12th graders.  Parents can register for the online event now at PHeaa Financial Aid Night
---
Parents/Guardians: On Thursday, October 26, 2023, students in all buildings will participate in a School Security Drill. The drill will begin at 10:00 AM. The drill will conclude at approximately 10:30 AM. Buildings will be closed during the drill. Please … →
---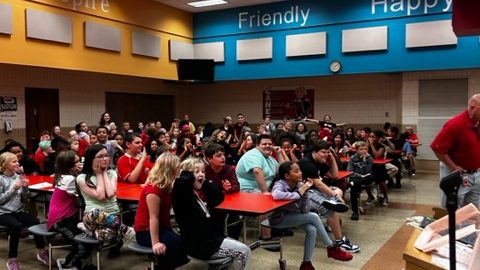 Meet the first group of winners for the 2023-24 Positive Schoolwide Behavior Program at GW! Congratulations on a job well done…keep up the good work!
---
Check out Lockley's first group of ticket winners as part of its new Positive Behavior in School program! Congratulations & keep up the great work!
---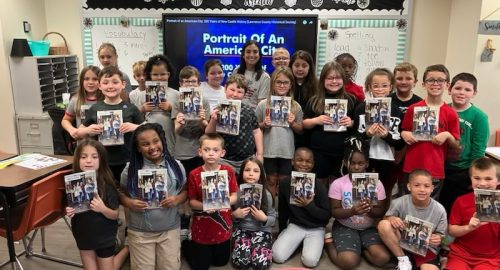 Mrs. Coyne's Social Studies classes at GW are learning about communities.  Recently, the students enjoyed a visit by Ms. Ginny Jacob from Visit Lawrence County, who shared an informational talk on the history, culture, and all of the wonderful attractions … →
---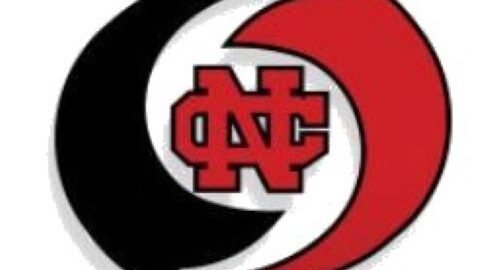 Please click HERE for a message from NCASD's new Superintendent, Dr. Gregg Paladina, whose tenure with the District begins on Monday, October 2, 2023.
---
To access the College in High School Program Overview presented by Mrs. Gibson at the parent meeting held on Wednesday, September, 27, 2023, click HERE.  If you should have any questions, please email Mrs. Gibson at sgibson@ncasd.com OR call the … →
---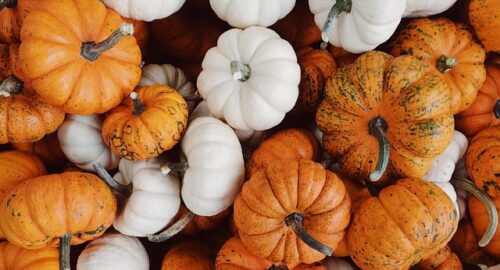 ---