News & Updates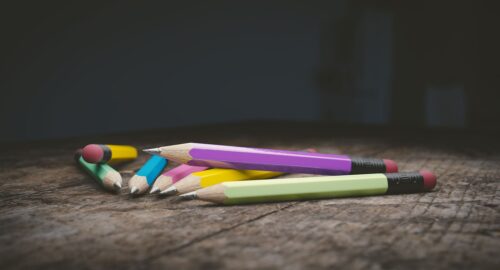 ---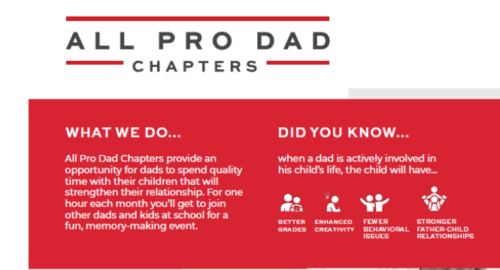 If you are interested in attending the October 2023 meeting of All Pro Dads, please click HERE for the sign-up form!
---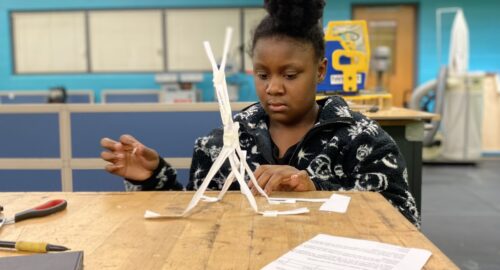 Students in Mr. Panchik's Design and Modeling classes were given a challenge to learn about the Engineering Design Process. Students had to create the tallest tower they could out of one sheet of paper and 12 inches of tape.  Students … →
---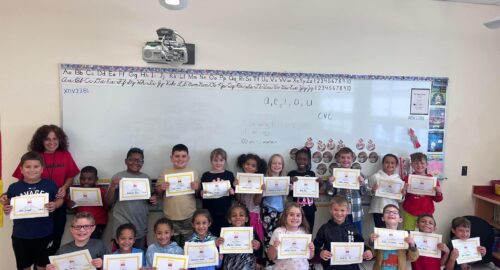 Congratulations to Mrs. Relic's and Mrs. Joseph's second-grade classes for being the first to "Zearn it" and complete Mission 1 in their Zearn online math lessons.  Keep up the good work!      
---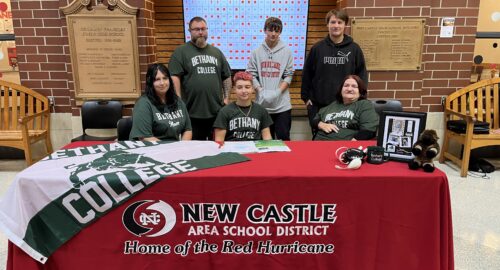 Congratulations to Alexia Fisher, who signed a letter of intent to continue her wrestling career at Bethany College in West Virginia! #NCProud
---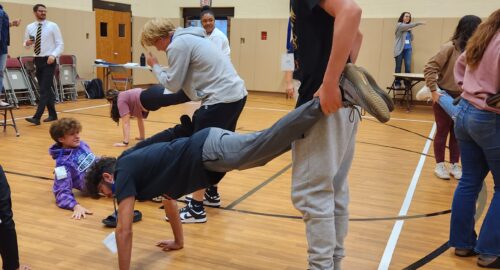 Check out some of the Sr. High School peer leaders in action as they worked on team-building skills during a recent Peer Leadership Training.
---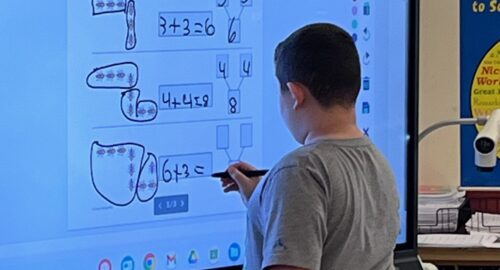 Students in Mrs. DiGiammarino's 1st Grade class at Lockley Early Learning Center identified parts they know within a set and used them to count on. Through the use of the ViewSonic board, students were able to understand that there are … →
---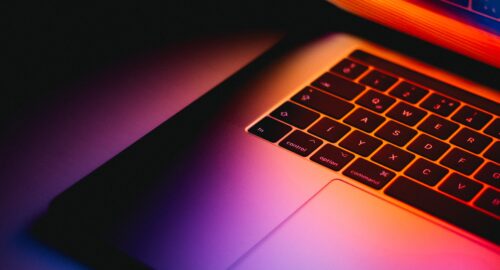 At Xfinity, we believe everyone deserves access to home internet service, and we're proud to share that we've helped more than a million customers get connected to fast, reliable internet service and save on their monthly bill through our participation … →
---